O'Rourke Sales Company
We Are Your Leading Independent Distributor
We are a leading independent distributor of appliances, consumer electronics, outdoor living, computers and professional audio/video equipment. With over 55 years of service, O'Rourke Sales Company has grown from humble beginnings to multiple strategically located branches across the United States. The one thing that has not changed is our commitment to you and dedication to service. Jeff and Jake O'Rourke remain active in daily operations and work alongside a knowledgeable executive team to provide personalized assistance and national in-depth analysis. Experience our exceptional company as we build a long term relationship together.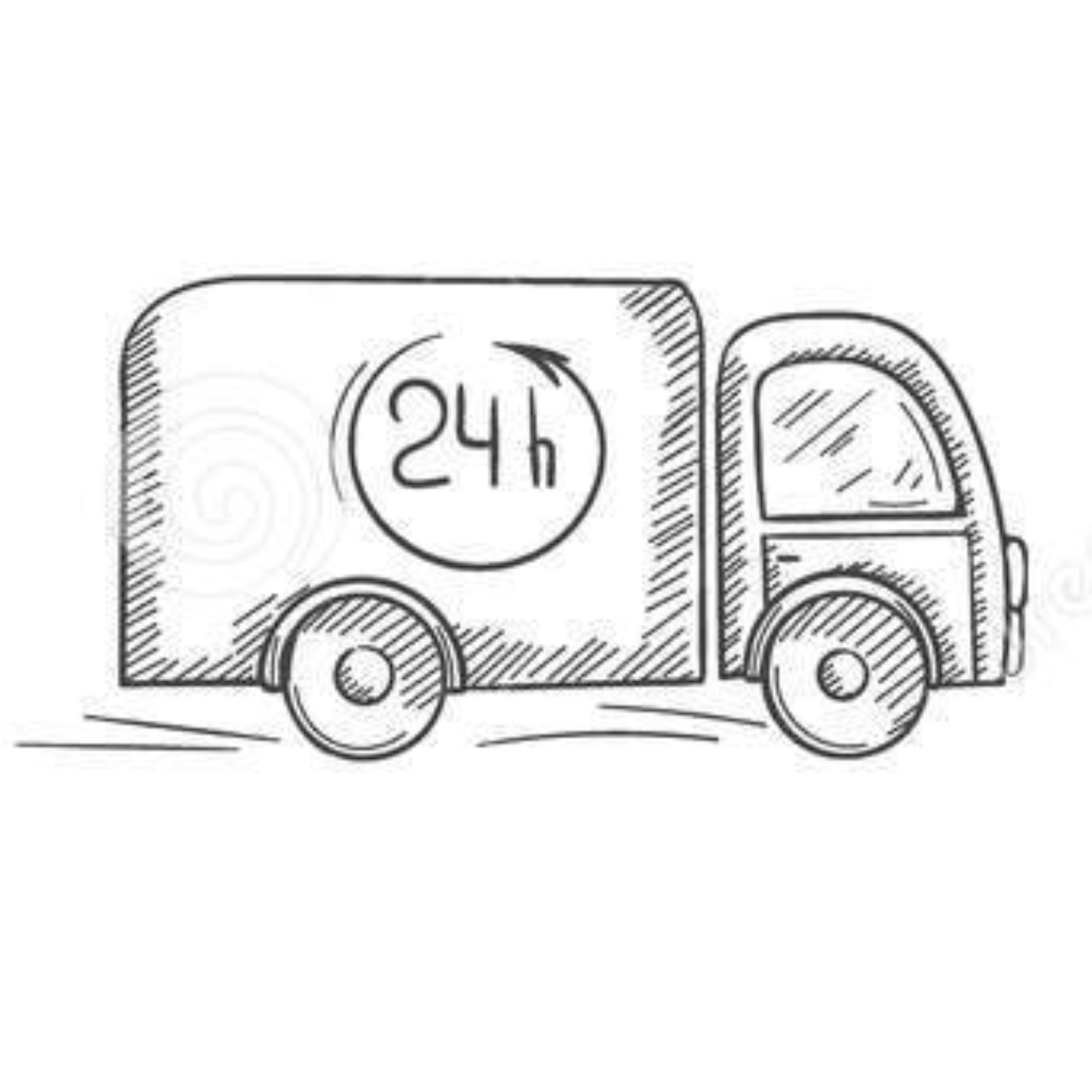 Rapid Shipping
Our shipping facilities are strategically located to provide same-day shipping for most orders shipped in the continental U.S.​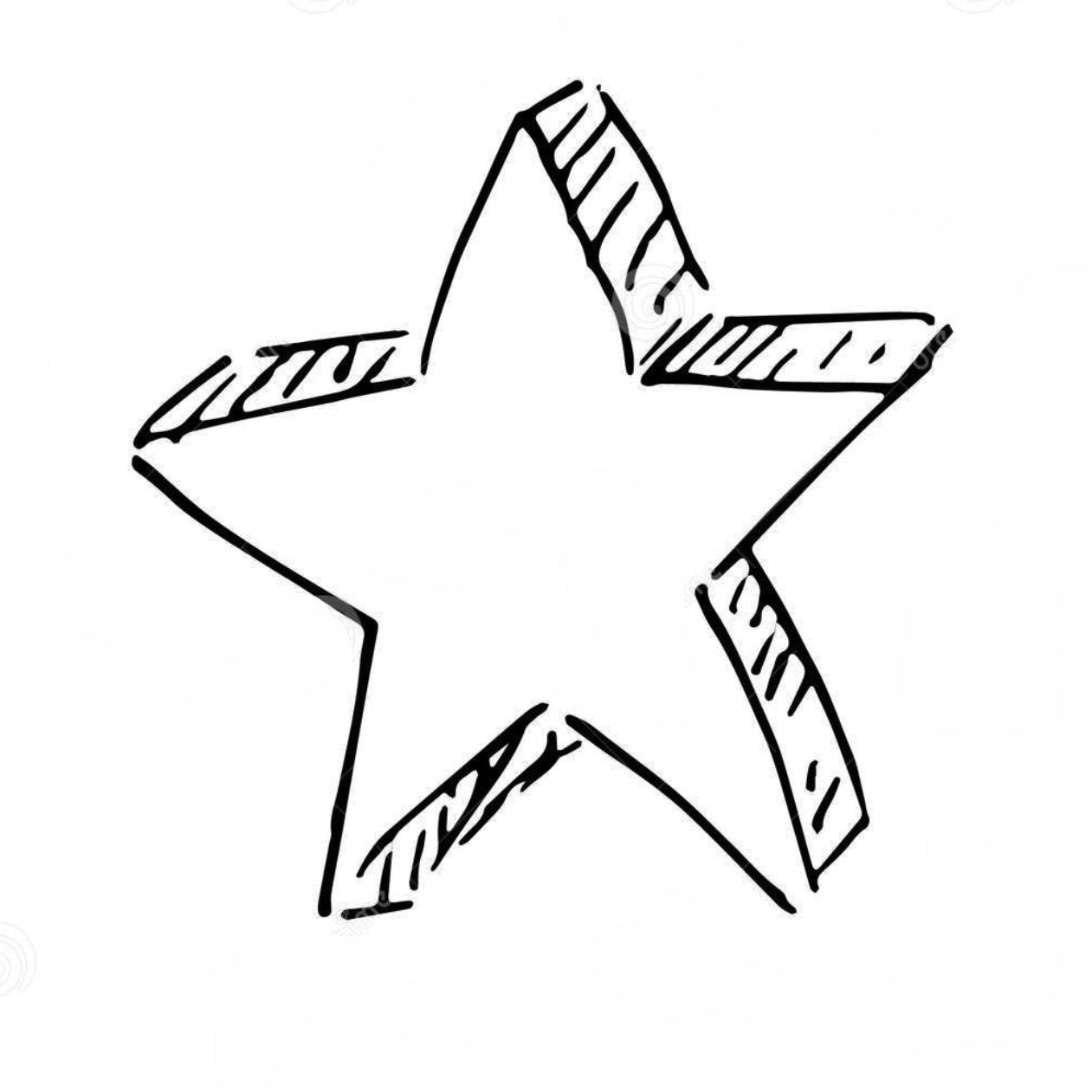 Premium Products
O'Rourke Sales Company understands that the products both you and your clientele love come from the brands you trust.​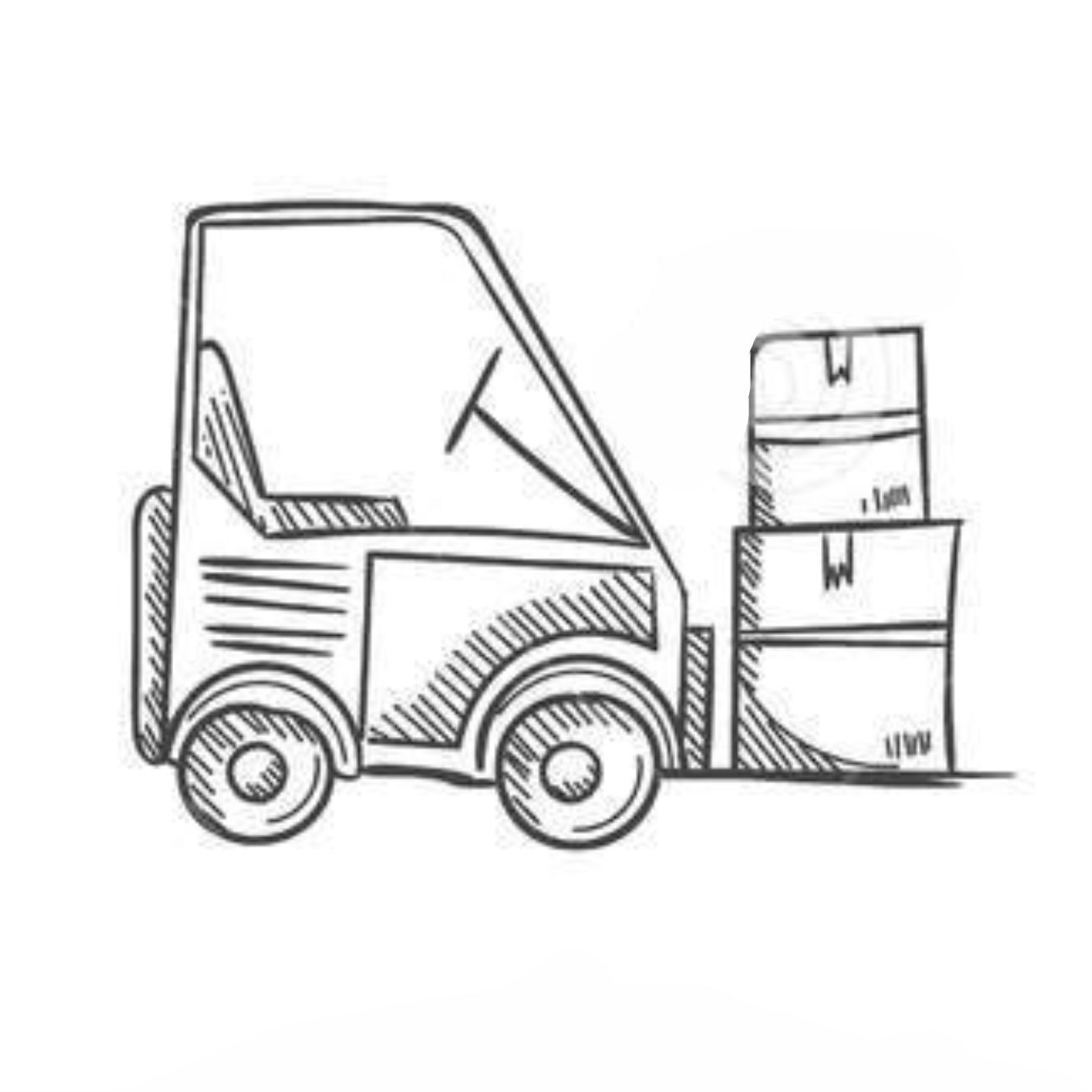 Distribution and Fulfillment
With outstanding customer service, rapid shipping and product variety, O'Rourke Sales Company heralds over 55 years of national distribution excellence. As a strategic business partner, we also offer internet fulfillment services to national, regional, and independent retailers within various sales channels.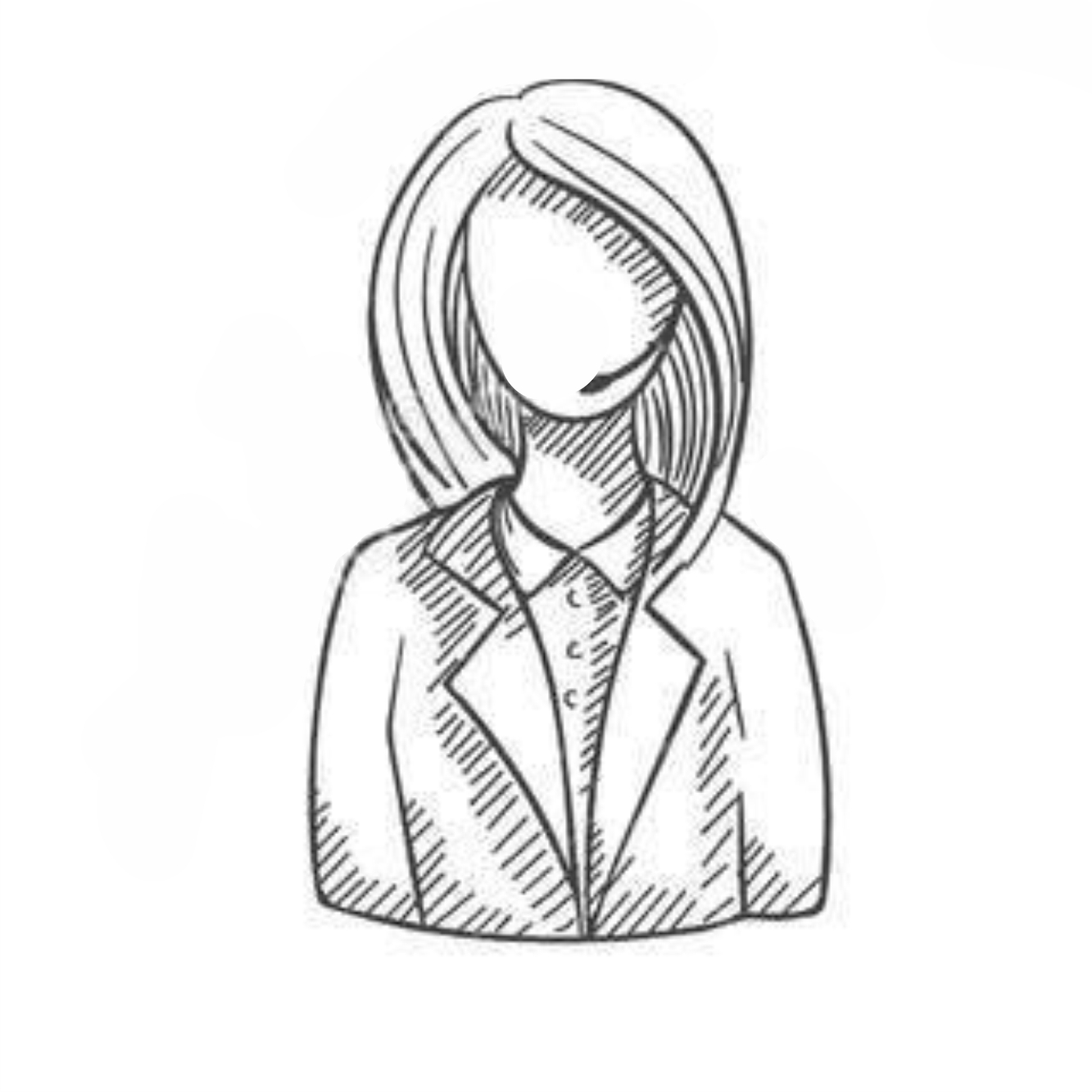 Personalized Service
Family-owned and operated, O'Rourke Sales Company functions with a higher degree of commitment than others in the industry.​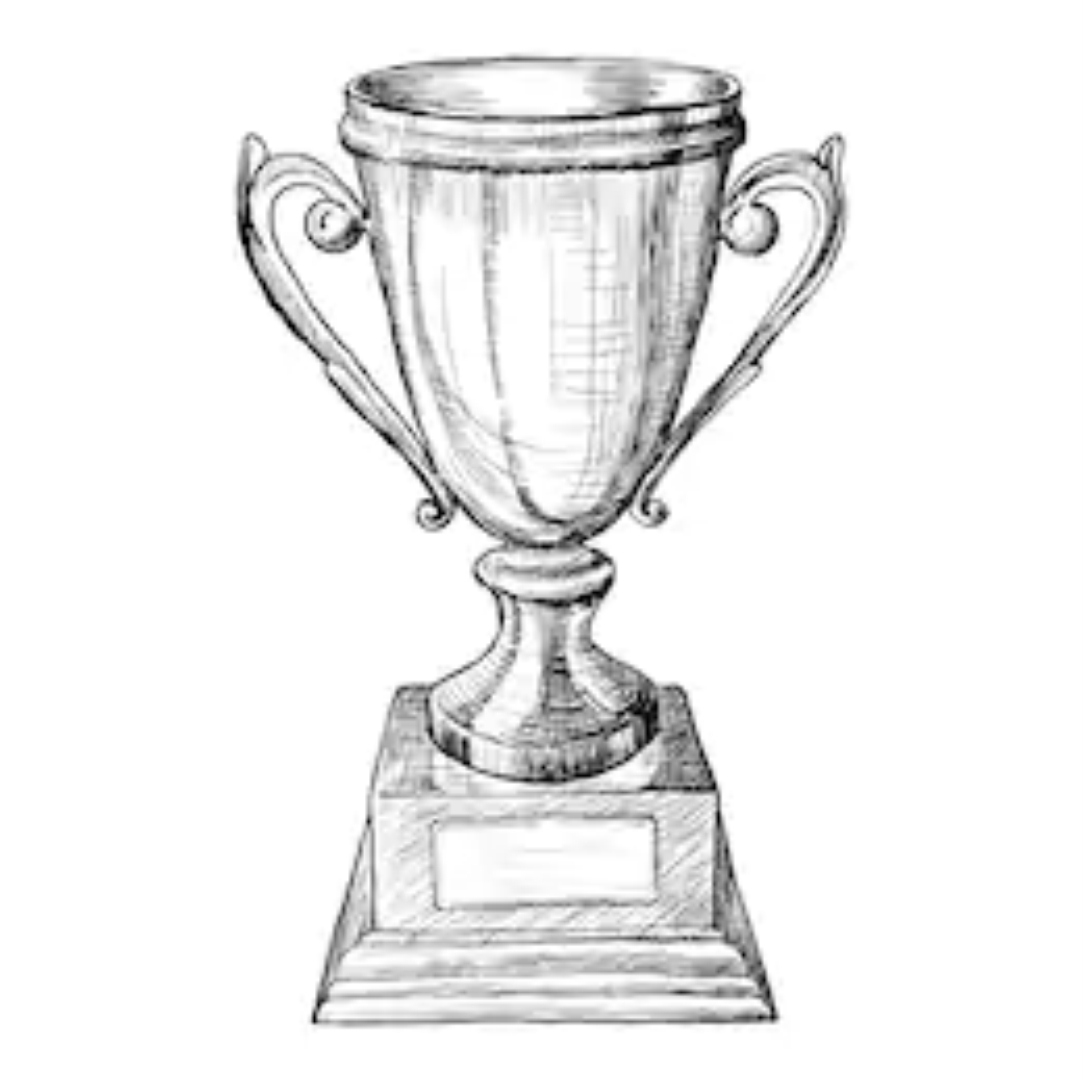 Leaders In The Market
Our high-quality standards have been recognized by RepLink, giving OSC preferential standing in Premium and Incentives program selections.​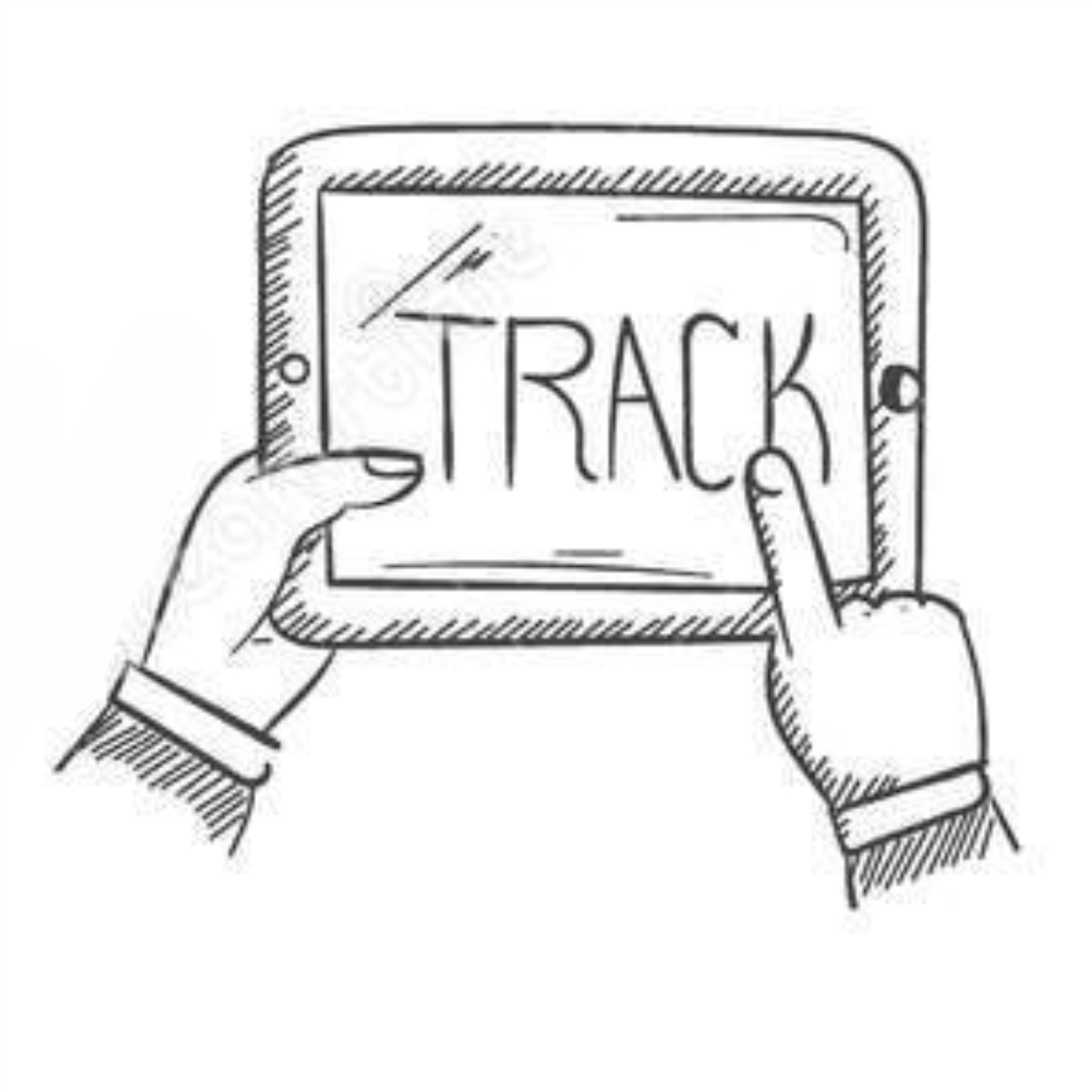 Check Inventory Status
Create a Dealer Login and check inventory or check an order status anytime day or night.








Are you a retailer and would like to purchase from us?
Call O'Rourke Sales Company Today!
800-523-4730