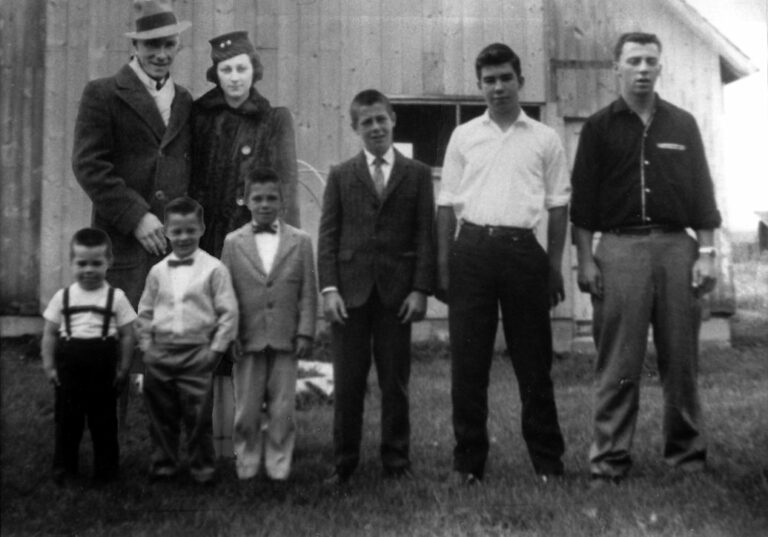 History of O'Rourke Sales Company
Leo and Theresa O'Rourke instilled an integral sense of perseverance, honesty, morality, loyalty, and dedication to service in each of their six sons. O'Rourke Bros. Distributing originated in 1965 when the oldest son, Jim became interested in CB radios. Accompanied by his brother, Jeff, they sold their first CB and went on to create a successful business buying and selling CB radios. Jay, the youngest of the six brothers, joined the company upon graduation from technical school and worked until his retirement. Their brother, Joe, became part of the rapidly growing family distributorship in 1981.  John and Jerry, the remaining two brothers, were also instrumental in providing guidance and support during the company's early years.  Joe Jr. joined his uncles in 1983 and was an integral part of the business for almost 33 years.  Joe Sr. retired in 2016.  Jake O'Rourke, son of Jeff and Cindy O'Rourke, is the latest family member to join the team in 2016.  Now he is Vice-President of the company and also provides accounting support and tax structure to all facets of the company as well as assists in facilitating overall company project management.
To better reflect the myriad of services provided, the company name was changed to O'Rourke Sales Company (OSC).  It quickly expanded into the distribution of consumer electronics, high-end appliances, and appliances, with a need for strategically-placed branch locations across the country.
Much of their success comes from a simple philosophy: providing excellence in customer service and investing in employees, infrastructure and state-of-the-art technology. They take care of their customers, realizing that they are the reason for the business.