O'Rourke Retail PPE Program
We are now offering Personal Protective Equipment (PPE) items during this Coronavirus pandemic to safeguard customers and employees during store reopenings. This is a not-for-profit program so items will be sold at cost to ensure the lowest price possible to store owners.
Items available through the program include:
Reusable KN95 masks
Disposable masks
Reusable face shields or protective goggles
Hand sanitizer
Cleaning solutions
Social distancing POP materials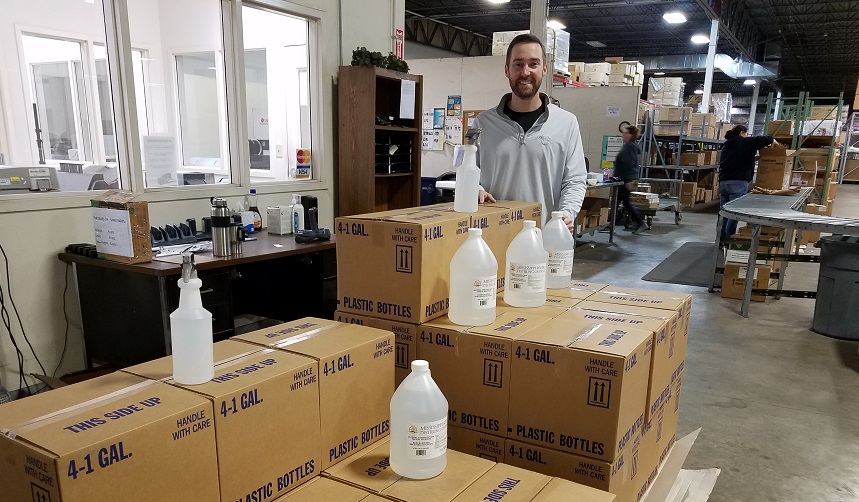 None of the items are hospital or surgical-grade, such as N95 respirators or surgical masks, meaning this program should not affect healthcare supply chain efforts.
Use this form for any questions or if you are interested in placing an order. Someone will contact you soon.